Solar Power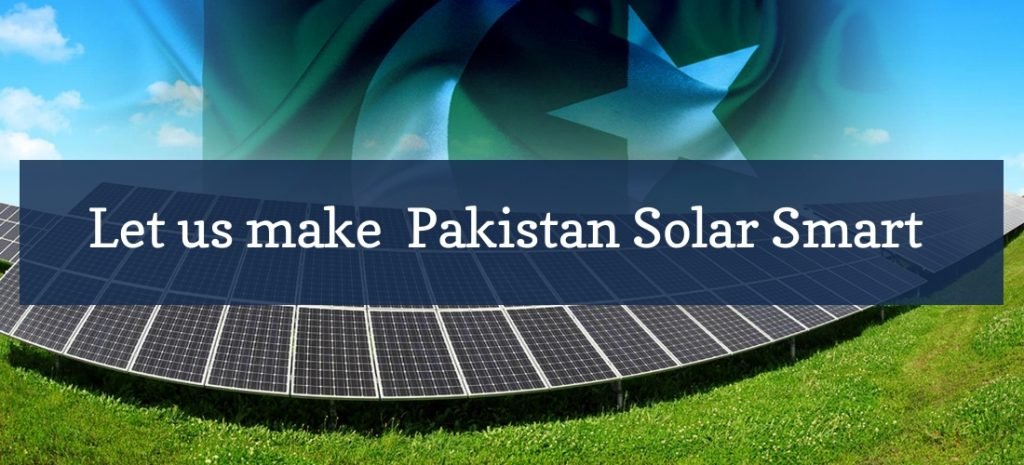 Battery Ustad is a leading solar power solutions provider in Pakistan which deals with best quality products. Our aim is to power up our country with  low cost and  environment friendly energy solutions
Save Energy
Our leading team of experts provides you with on-site consultation to determine the best type, size, arrangement, and position for your solar power system. Our systems are comprised of solar panels, mounting structure, inverters, batteries, ducts and cables.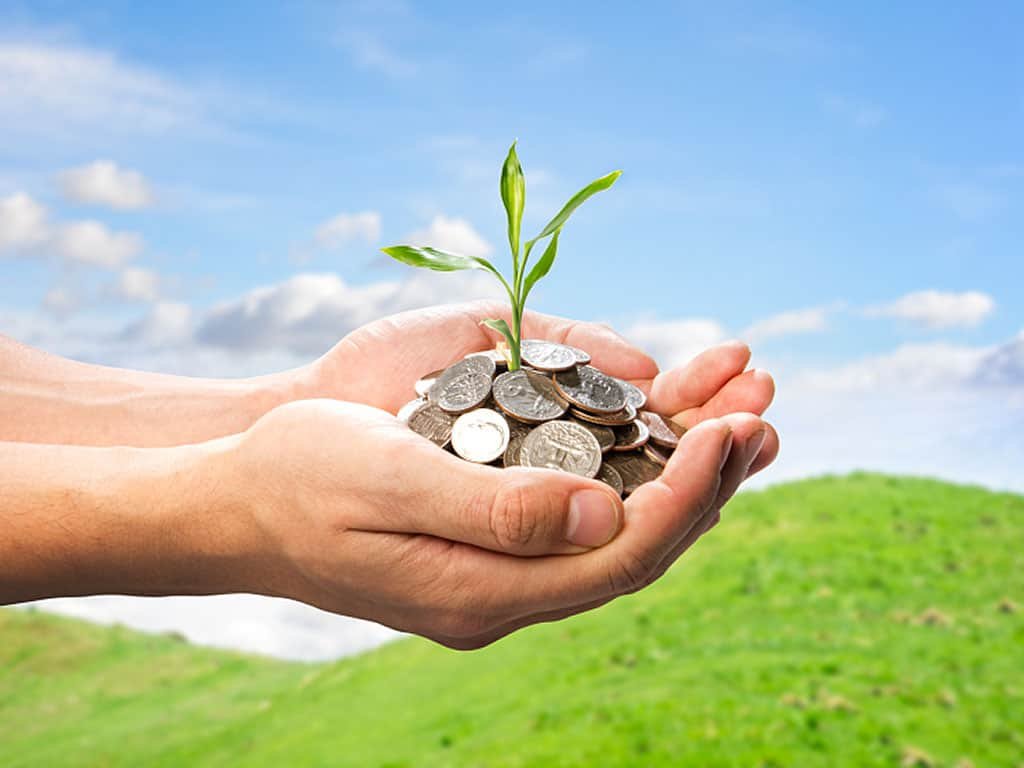 Save Money
We provide solar power solutions for domestic, commercial and industrial consumers. We offer customized, economical and efficient solar power services depending upon your electricity needs, location and price range. 
and cables.
Save Environment
Choose Your Solar Power Plan
We provide on-grid and off-grid solar systems in varied range of kilowatts.
Off-Grid
1 KW
3 KW
5 KW
6 KW
8 KW
10 KW
13 KW
15 KW
On-Grid